Have your say about your park.
The Council have put out an open call to users of the park to find out how residents and visitors use the parks, what they want from their parks going into the future. To aid them in their plans they have put out an open call for evidence to inform the Independent Parks Commission's findings and recommendations to the Council.
The Hammersmith & Fulham Parks Commission is a resident-led commission which is trying to develop a new vision for the parks, open spaces and cemeteries in the borough.
The Leader of the Council has asked the H&F Parks Commission to draw up a new strategy to help residents and visitors benefit more from our local parks.
We would like you to tell us how you think we can improve our open spaces.
Which parks and open spaces do you use regularly?
How do you use these spaces (for instance, to walk, to bring your children to the playground, to play sport, to sit and think, for picnics)?
How do you think we could improve the parks and open spaces you use?
What is the best way to involve local people in the decisions made about our parks?
How do you think the Council can ensure that a diverse group of people make decisions about our parks?
Please submit your thoughts, views and proposals to us by Monday 7th June at the following email address: peter.smith@lbhf.gov.uk (or by return to this email).
To view our terms of reference please see the Parks Commission webpage here or at https://www.lbhf.gov.uk/councillors-and-democracy/resident-led-commissions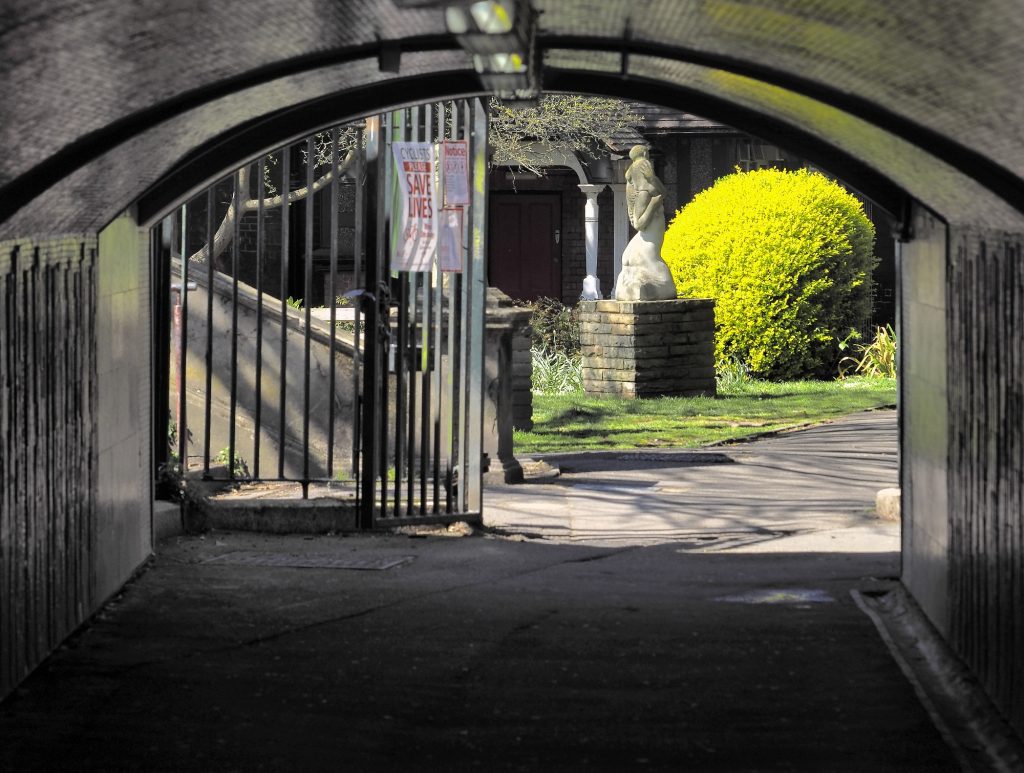 RE OPENED 20 MAY 2020
The grassy area by the sandpit has been reopened by the council – although the sandpit and paddling pool are still shut and roped off.
May 2020