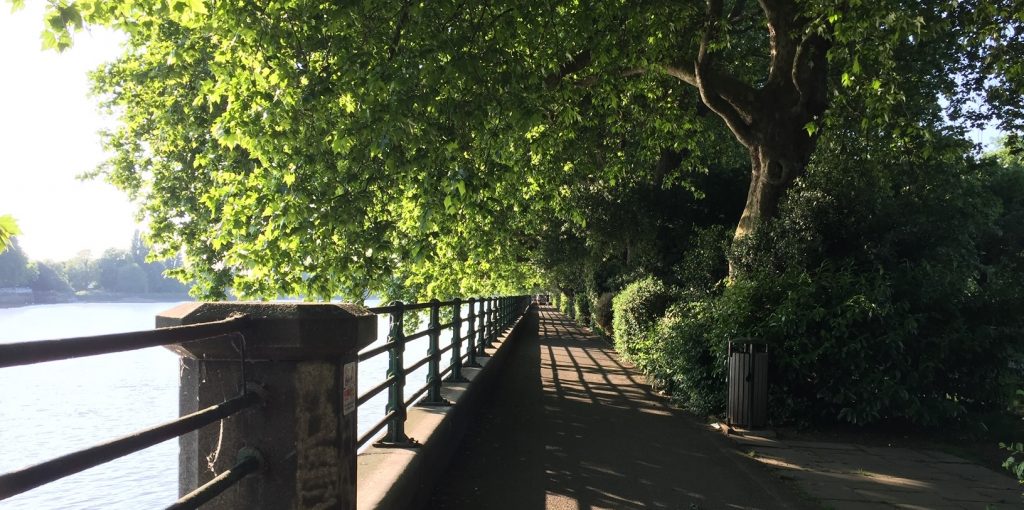 Being a member of The Friends of Bishops Park ensures you are informed of critical matters involving the park and provides a voice for your views. For more details of the latest developments in the park, please visit our News section.
Objects of The Friends
The objects of the Friends shall be for the public benefit to secure the reservation, protection and improvement of Bishops Park as a place of historic and ecological interest and beauty and recreational use; to promote the conservation of the natural plant, animal and bird life of the Park and educate the public in the history, natural history and other aspects of the Park.
Calendar of Events
Dates may change without notice
Gardening Group
Monday 6th April – 9.30am meet by the Community Rooms/Cafe in the park.
June – Friends of Bishops Park Summer Party – date TBC
Park Opening
Click on News for updates on the use of the park during this time of Coronavirus.
Friends of Bishop's Park – Gardening Club
The Friends of Bishop's Park Gardening Club meet once a month to carry out general work around the park under the aegis of the park's Head Gardener Ian. There is a little bit about the gardening club in the Council newsletter. Thank you to all who volunteer and work in the park.
If you would like to volunteer and be part of the Gardening Club please email: Chair.bishopsparkfriends@gmail.com