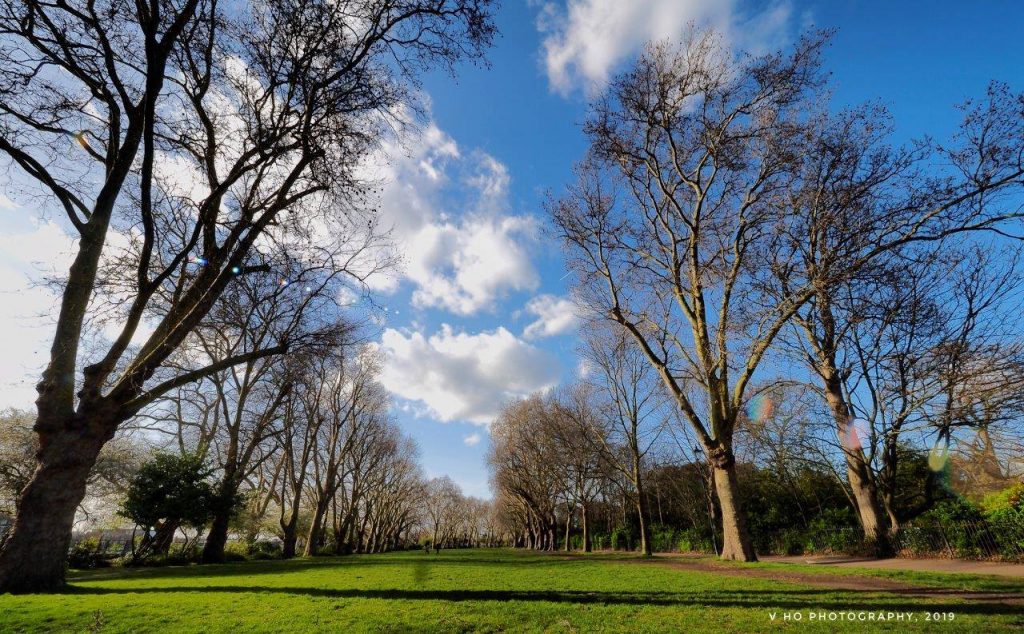 Being a member of The Friends of Bishops Park ensures you are informed of critical matters involving the park and provides a voice for your views for more details see under tab Park News and other stuff
Friends of Bishop's Park – Gardening Club
A recently instituted initiative, the Friends of Bishop's Park Gardening Club meet once a month to carry out general work around the park under the aegis of the park's Head Gardener Ian.  There is a little bit about the gardening club in the Council newsletter.  Thank you to all who volunteer and work in the park.
If you would like to volunteer and be part of the Gardening Club please email: Chair.bishopsparkfriends@gmail.com
COMMITTEE FOR  2019/2020
Co-Chairs Melanie Healy and Rowena Vaughan can be reached at Chair.BishopsParkFriends@gmail.com
Other committee members remain the same.